Reinventing phone Customer Experience
Allo-Media provides an AI platform based on Call Tracking, Automatic Natural Language Recognition, and Speech Analytics that helps you convert your calls into the right actions.
Contact us
Our solutions for Marketing and Customer Care
Use AI on phone calls for your acquisition marketing campaigns; to link phone conversation data to your analytic solution, increase your marketing efficiency and customer experience.
Scribr is a SaaS speech analytics platform for phone calls. Allo-Media's proprietary live call transcripts and voice of the customer analysis provide actionable data for continuous improvement in your customer experience processes.
More
uh!ive is our real-time conversational speech processing API, designed for bot-human or human-human interactions, empowering you to create vocal apps improving customer and representative experience.
More
From vocal data to ROI
Reduced acquisition costs and increasing hot leads number
Call tracking and omnichannel data integration
Personalized visitor experience
Identification and Automated Qualification of call reasons
Automated scoring of leads and conversion
Identification of call generating campaigns
Real time smart decision optimizations
Better profiling of prospects and contextual ads
Intelligent lead retargetting for increased conversion rates
Link
Reconciliation of Web navigation and phone conversation contents
Pathway
Omnichannel visualization of the customer experience, including phone call contents
Improved call monetisation
Enrich your CRM
Real time alerts to customer care team
How does the Vocal Cookie work?
Creation of a new customer experience event in your analytics platform
Automatic segmentation of leads and call conversion driven by learning
Qualification of context data per industry, key words, or named entity
Direct/native integration with your solution or via the Allo-Media API
Integration
Plug&Play connectors to your analytics platform and existing Ad servers
Privacy by Design (proven GDPR compliance)
Redacts private & sensitive data (personal data, health data, banking data)
Our customers and partners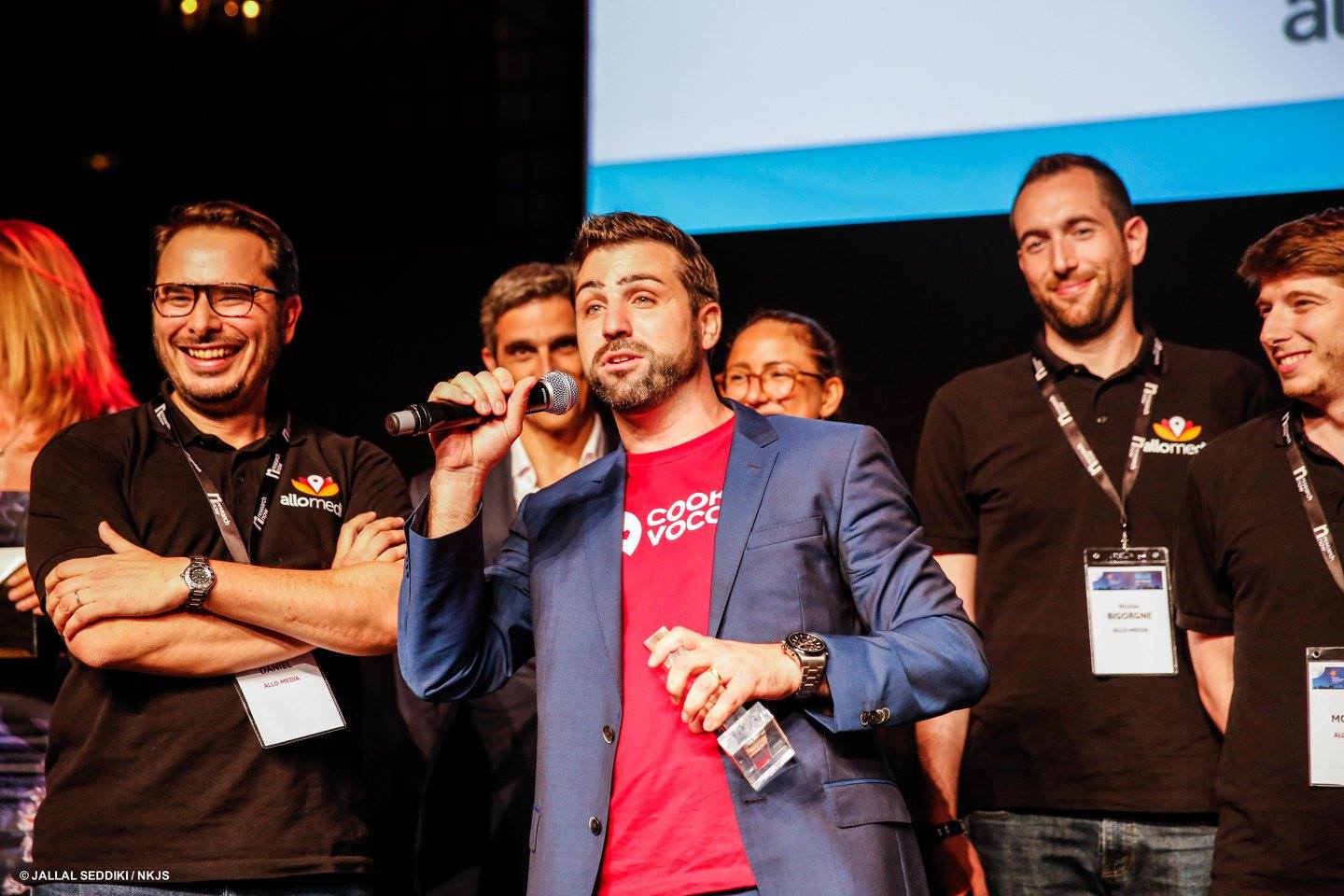 Awards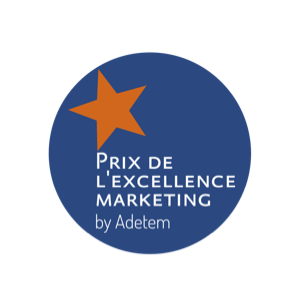 ADETEM 2017 Grand Prix – Gold level Marketing Excellence category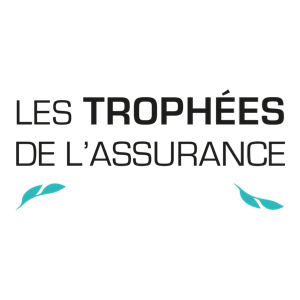 2017 Insurance Trophies – Marketing Innovation category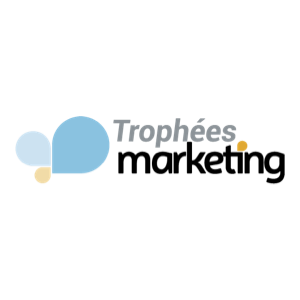 2018 Marketing Trophies – Data category award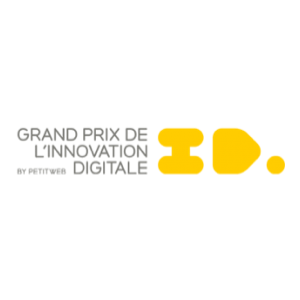 2018 Digital Innovation Award – business category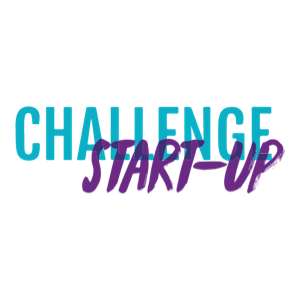 2019 MEDEF Startup Challenge – Language Award