The Scribr
The Scribr is the SaaS platform for Speech Analytics that allows you to leverage your calls. Thanks to real-time transcription, analysis of the voice of the customer offers actionable data for continuous improvement in client relations.
Request a demo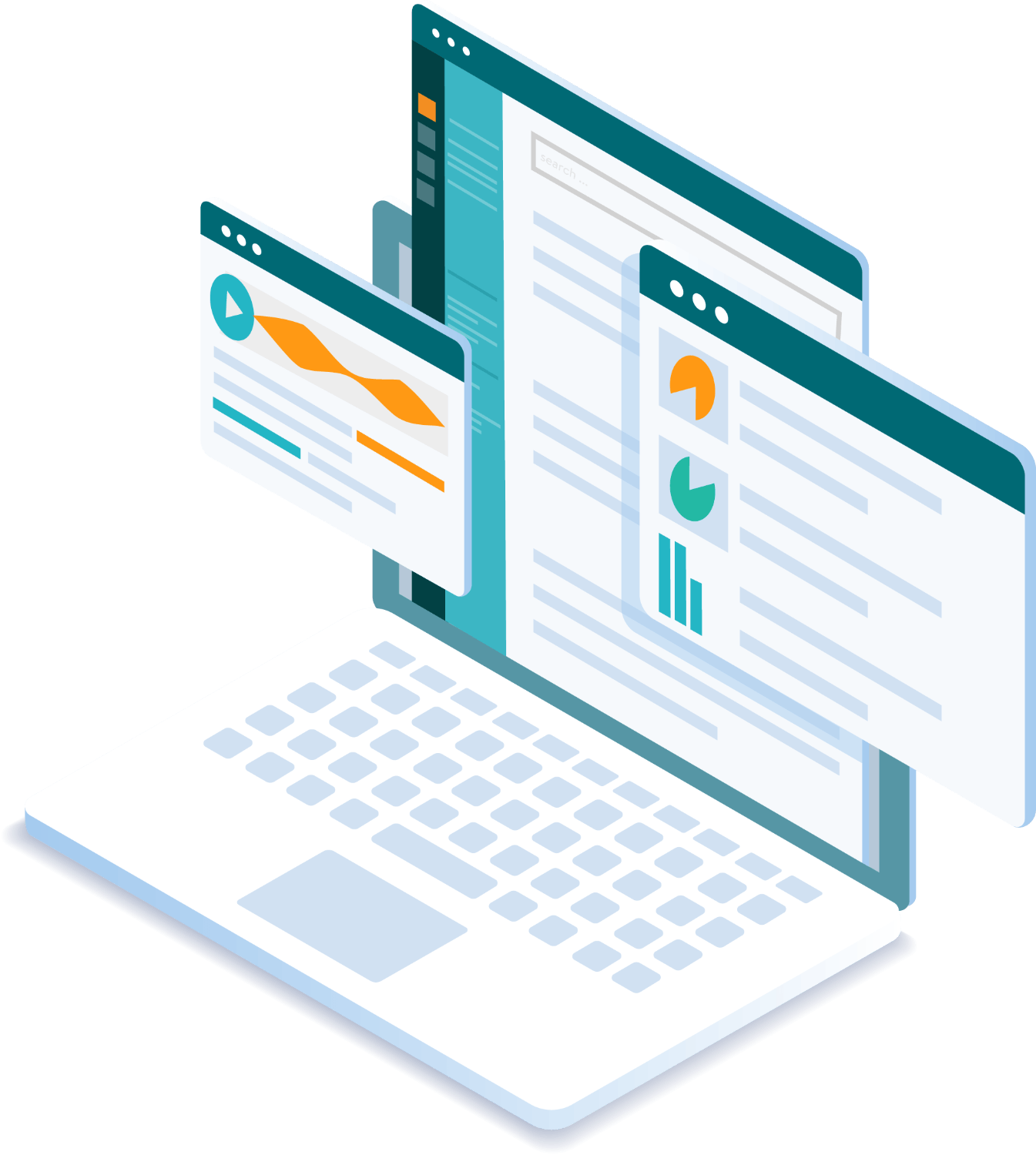 How does it work?
Your phone feed is connected to our platform
Calls' signal analysis, transcription & anonymization in real time
Labeling & scoring, provisioning of call content & its enrichment in our web-based interface, The Scribr
Take actions based on call's content, manually, or automatically thanks to third-parties integrations
Features
Real-time call transcription.
Real-time redaction of personal and sensitive data in both transcript and audio.
Labeling of calls based on pre-trained AI.
Individual Effort Score (IES) of the customer on each call
Advanced searches in the transcripts of calls
Searches results take you to the exact moment in a conversation where the speaker said what you are seeking.
Read & listen to the calls
Export searches results
Bookmark your searches
Third-party integrations to automate actions based on calls labeling.
Personal & secured access to our platform.
Privacy by Design (proven GDPR compliance)
Redacts private & sensitive data
(personal data, health data, banking data)